Another Asylum Update, and on a Weekend! Be Still My Telltale Heart!
Agustin Cordes has many things to tell us (and such sights to show us)!
U
November 17, 2018
My head is spinning faster than Linda Blair's! We're going to get a playable Asylum demo! A big one!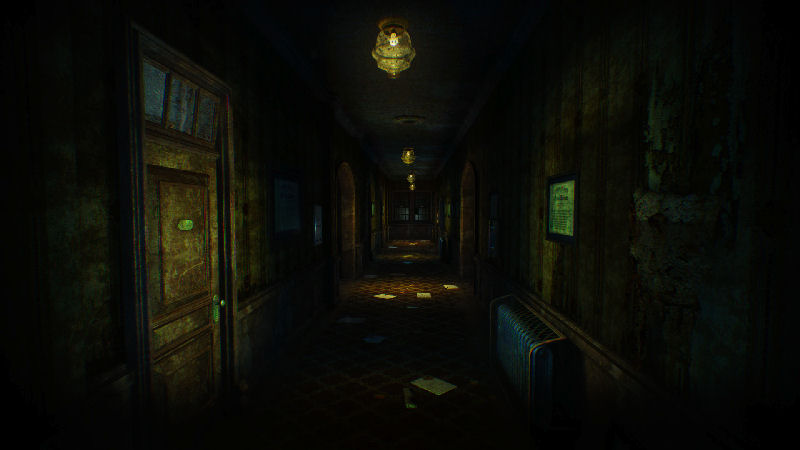 While I try to calm down, here are some words directly from Agustin's Mouth (of Madness):
We're putting the final touches to a big playable segment, and it's more than living up to our expectations. While there's always going to be tweaks and polishing to be done before the actual 1.0 release, this demo will be as close as it gets to the real deal. It features the first moments of the game, including a lengthy and intriguing conversation with Julia, tons of locations to explore (including drawers!) and a particularly devious puzzle. One I'm sure fans of adventures will enjoy.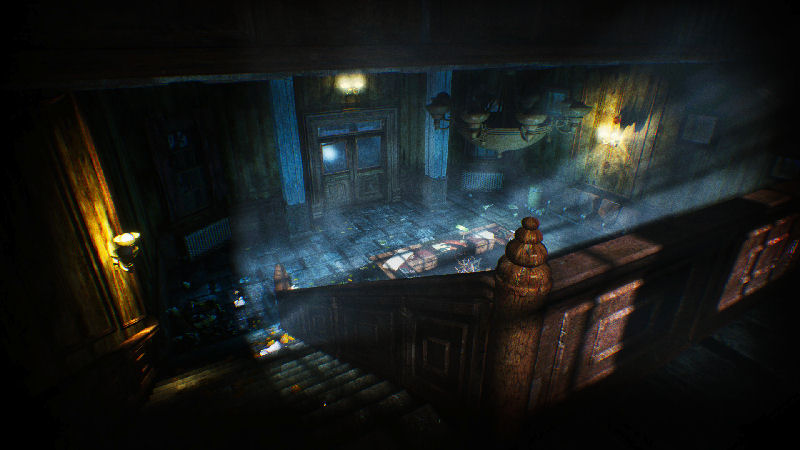 VIP backers on Kickstarter could have access to the demo by the end of November. Do you know how close that is? Remaining backers should be getting the demo by the end of December. Yes, 2018.
Meanwhile, have a look at a gameplay video that was recently shown at Argentina's Game Expo EVA (Exposición de Videojuegos Argentina), and a crosshair test.
For anyone who has been wondering, Asylum will have no action or stealth. Basically, you just stand there and get scared to death. (Okay…I'm kidding…)