Fear the Dark Unknown and Find Horrors Beyond Your Comprehension
Developer Dreamlight Games takes you to a mansion inhabited by a strange and terrifying entity
Please note: These videos — particularly the first one — are not for the squeamish
If you've always believed that your worst fears come from inside, you might be wrong. Could it be that something more horrible than a human's ability to comprehend it exists somewhere?
Fear the Dark Unknown is the first release from Dreamlight Games, an indie studio located in Valencia Spain. The team is seeking to return to the roots of classic third-person survival horror and give it a technological facelift.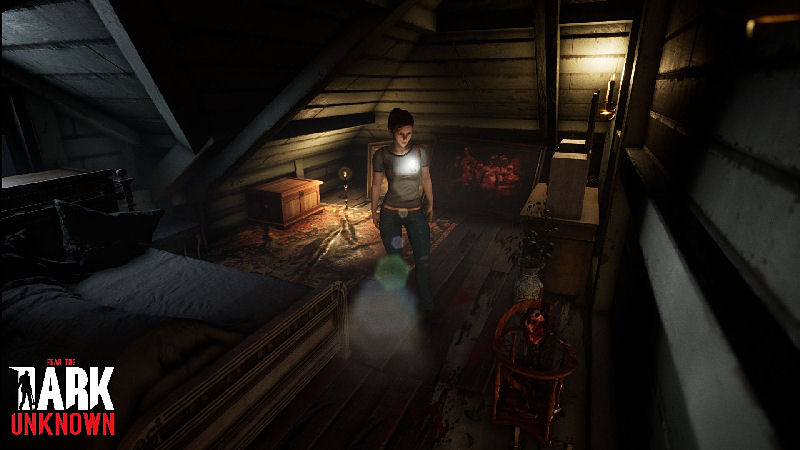 Mixing the atmosphere of Alone in the Dark (1992), the psychological terror and drama of Silent Hill 2 (2001) and the gameplay of Resident Evil (1996), we created our own version of a survival horror videogame.
In Fear the Dark Unknown, you will play two characters: James Sullivan and his daughter Chloe. It takes place in the Beresford Mansion, built in the 19th century. The Beresford family suffered such tragedies here that the mansion is said to be cursed.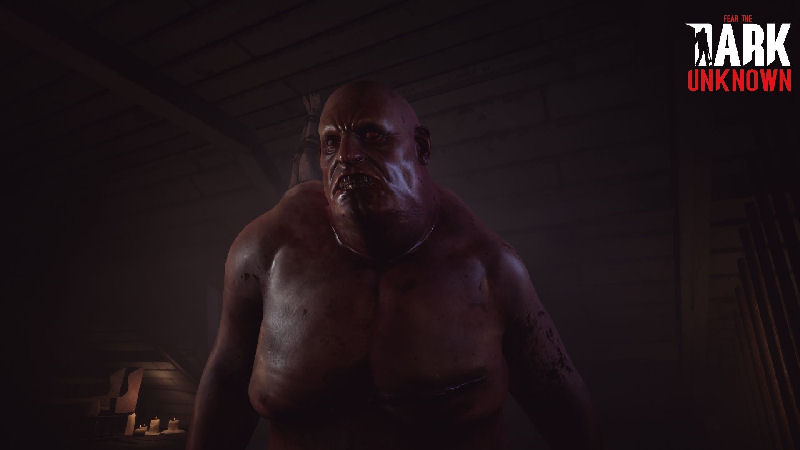 Both characters must be played through in order to fully understand the game. It's estimated that each character will consume approximately 6 hours' gameplay.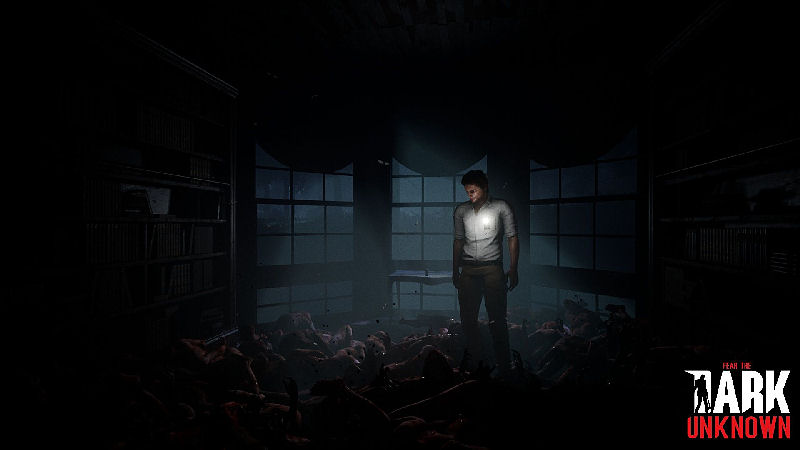 The plan is to release Fear the Dark Unknown in mid-2019 for Windows. Versions for PS4, Xbox One and Nintendo Switch are to follow. For more info, visit the game's website.