Animal Noir Adventure Chicken Police is Headed Our Way
Don't let the title fool you; this game has mature themes…and…okay…an absurd, unique sense of humour
Category: Upcoming Releases
Written by: Karla Munger on June 16, 2019
Genre: Animal Noir Adventure
Published by: The Wild Gentlemen
Developed by: The Wild Gentlemen
Release Date: TBD
Platform: Windows, Mac, PS4, Xbox One, Nintendo Switch
From The Wild Gentlemen:
Chicken Police is a game meant for mature audiences. The game contains mentions of sexual acts and sometimes (although rarely) shows uncensored breasts, which can be censored via a specific button ingame. The game also features explicit language in places, but no sexual acts are depicted directly, and it only shows stilized blood at certain points. Furthermore the game deals with themes such as racism, domestic violence, crime, homicide and political and police corruption.
Founded in 2018, developer The Wild Gentlemen is based in Budapest. Chicken Police is the studio's first game.
The game is billed as an "Animal Noir Adventure Game." It features story-heavy gameplay, mature themes and an absurd, unique sense of humour. It mixes elements of classic adventure games with a complex investigative system where you can interrogate suspects and collect essential information not only about the case, but about the city and even about your own past.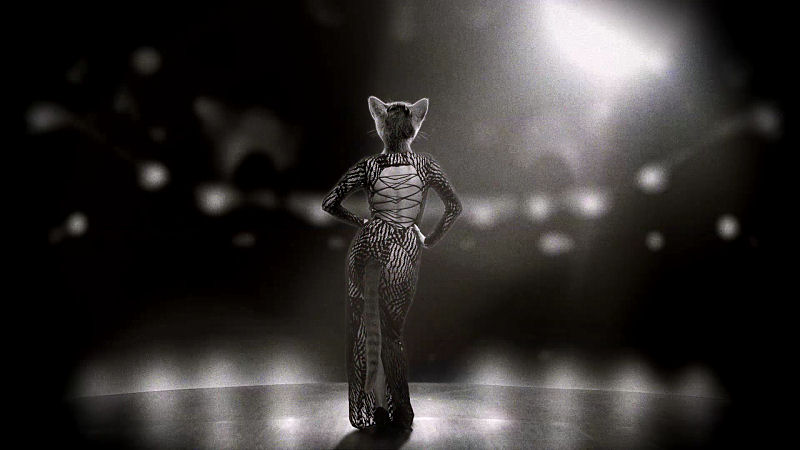 Chicken Police's visual style is distinctive in that it employs a unique type of photomanipulation technology mixed with modern 3D design and contemporary visuals of old cinema. It's been inspired by classic film-noir movies like The Big Sleep, Double Indemnity and Gilda, and games such as Grim Fandango and Blade Runner.
Meet Sonny Featherland and Marty McChicken: a pair of rooster detectives who were once a legendary team but have turned into has-beens. However, they now find themselves partnered back up on a bigger and more dangerous case than they've ever tackled.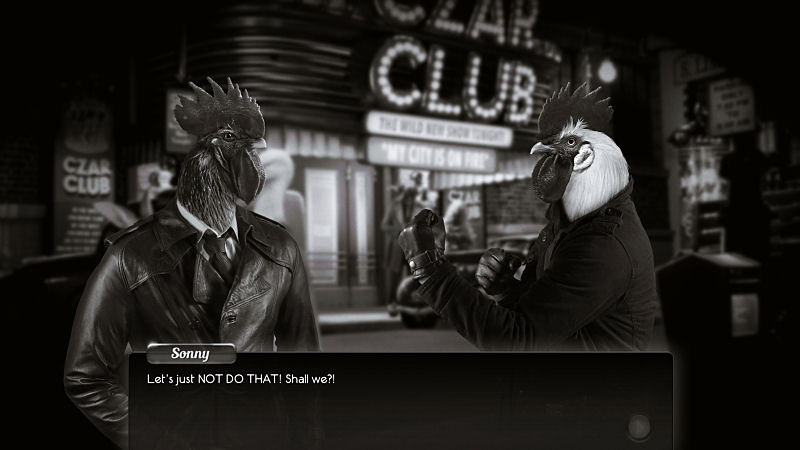 The game takes place in the fictional world of Clawville. "Clawville never sleeps – they say. Maybe that's why it is so cranky all the time…"
The town was supposed to have been a place where predator and prey, and animals both wild and tame, could live in harmony. Well, that didn't work out too well. Instead, Clawville "became the darkest and most dangerous city in the Wilderness."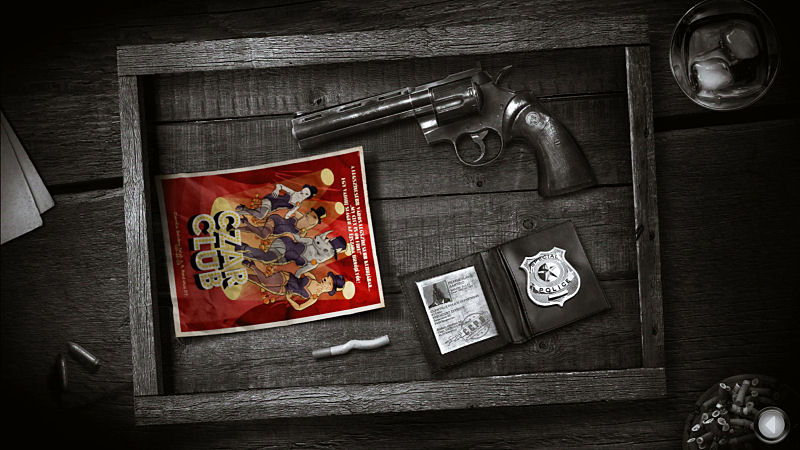 Details of the case at hand haven't yet been disclosed; only that it's sinister, and Sonny and Marty must venture into the darkest depths of the city. Players will have over 25 locations to visit, and over 30 characters to talk to and interrogate.
Chicken Police is to be released on Windows and Mac (Steam), Playstation 4, Xbox One and Nintendo Switch at a date TBD. The developer has promised to release a new gameplay trailer and playable demo soon.