Remember Asylum? Well, it's still happening. Honest.
Or, in Senscape's vernacular regarding the game's release: "As soon as we can. We swear."
U
September 19,
Any gamer who loves horror and hasn't heard of Asylum has been spending too much time in the nether regions. To the best of my aging recollection, Asylum has been in development at least ten years. Here are some things you might not know about…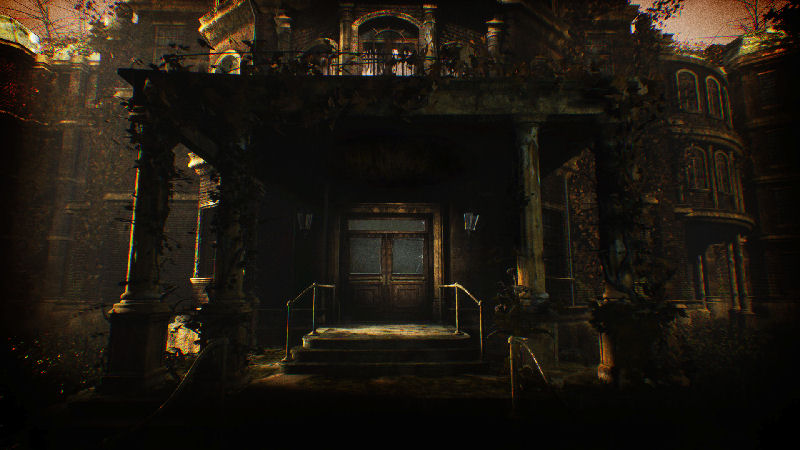 Asylum now has a Steam page. You'll find a wealth of information here.
Further, here is a progress update:

Also, see a TV Spot:

Watch a first gameplay video:

Behold the official Discord server, complete with its own Warden bot. Be warned: If you ask for an Asylum release date, you could be insta-kicked and banned.
Prepare for regular livestreams on Twitch, in which development and current status of Asylum will be discussed. If you missed the first one, Senscape "will be redoing it soon."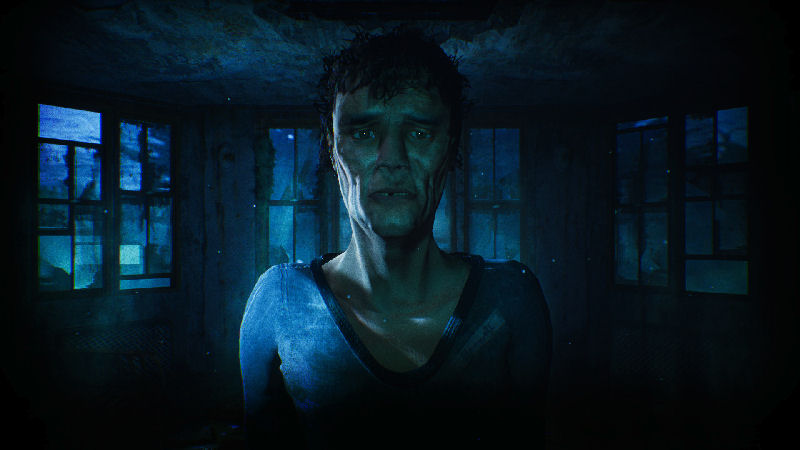 Navigation will be point-and-click. The game is being developed on a customized Unreal Engine 4. It will be released on Windows, Mac and Linux.
I suppose I should say something about the game's content, which is easier said than done…
Asylum is the spiritual successor to Scratches, a game that's so scary it even scared me (which is quite an accomplishment). It takes place in the dreaded Hanwell Mental Institute, which houses unimaginable atrocities and "an atmosphere so engrossing you will almost smell the stench of decrepitude and putrefaction around you." Influences range "from Lovecraft to Peter Cushing to Lucio Fulci."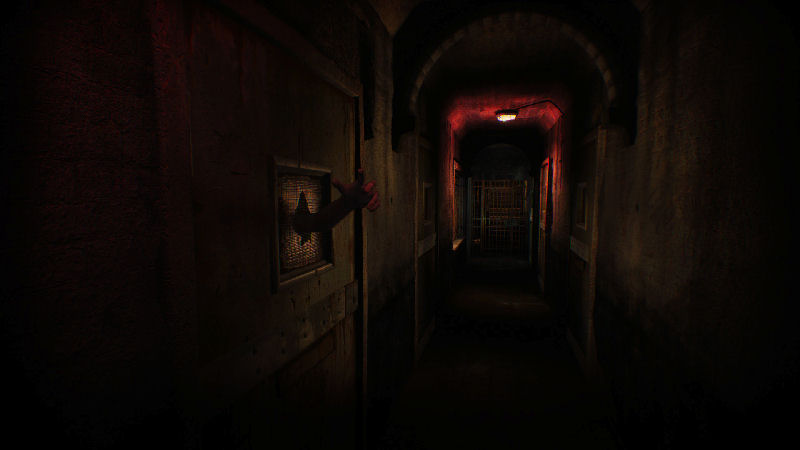 The game will put your wits and observation skills to the test. Good news: You won't have to hunt any pixels. There will only be a couple of jump scares (thank you). Look for plenty of violence and gore. The conclusion will shock and disturb you. Senscape claims, "you won't believe what's coming."
Care for some music? Here is a sampling of Asylum's OST, written by Pablo Cordes. The album's title is Music Therapy for Patients with Mental Illness.
You may notice that specific info about the story is conspicuously absent. This is because Senscape still isn't talking. You'll just have to wait. Call it pre-release torture.