Puzzle/Platformer Etherborn Gets Official Release Date
Look for the first project from indie developer Altered Matter on July 18th 2019
Category: Upcoming Releases
Written by: Karla Munger on June 16, 2019
Genre: Puzzle/Platformer
Published by: Altered Matter
Developed by: Altered Matter
Release Date: July 18, 2019
Platform: Windows,  PS4, Xbox One, Nintendo Switch
Backed by FIG, Etherborn is a puzzle-platformer with a twist. The game takes players into a world of gravity-shifting structures. It features surreal levels in atmospheres inspired by 20th-21stCentury artists, not the least of whom is M.C. Escher.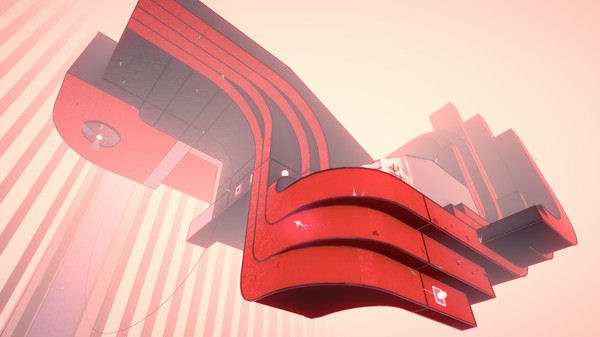 Play as a silent protagonist who awakens in a strange world to the sound of a disembodied voice. This voice will guide you through the game.
Your task is to discover the source of the voice. Only then will understand your own existence.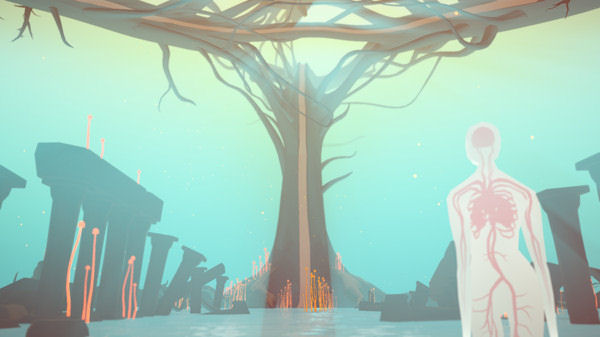 Etherborn is being released July 18th on Windows (Steam , Humble Bundle, PS4, Xbox One and Nintendo Switch.