IndieGoGo Campaign Launched for Ludopolis
Represents a remake of developer Angry Kid Studios' Undervault
Category: Upcoming Releases
Written by: Karla Munger on June 24, 2019
Genre: RPG/Dungeon Crawler
Published by: Angry Kid Studios
Developed by: Angry Kid Studios
Release Date: 2020
Platform: Initially, Windows and Mac (Steam; itch.io), followed by mobile versions for Android and iOS. Additional platforms are being considered.
Visit the IndieGoGo page
Once upon a time (2016, actually) a small prototype called Undervault was made during a game jam. It was subsequently decided to develop Undervault into a full commercial game. The result is Ludopolis.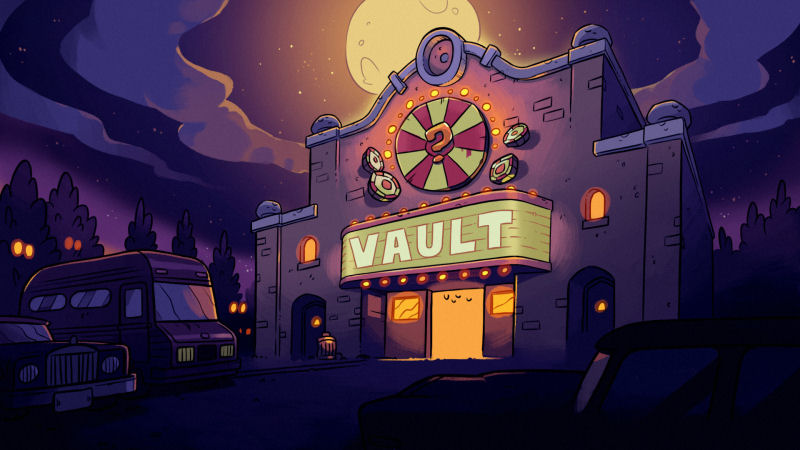 To achieve such development, Angry Kid has launched an IndieGoGo campaign for Ludopolis. It has a base goal of $10,000.
Yes, the game is a dungeon crawler. What sets it apart is that the player is also architect of the dungeon.
You'll have access to an animal companion who will accompany you as you make your way through the game. Your goal is simple: to escape from the dungeon.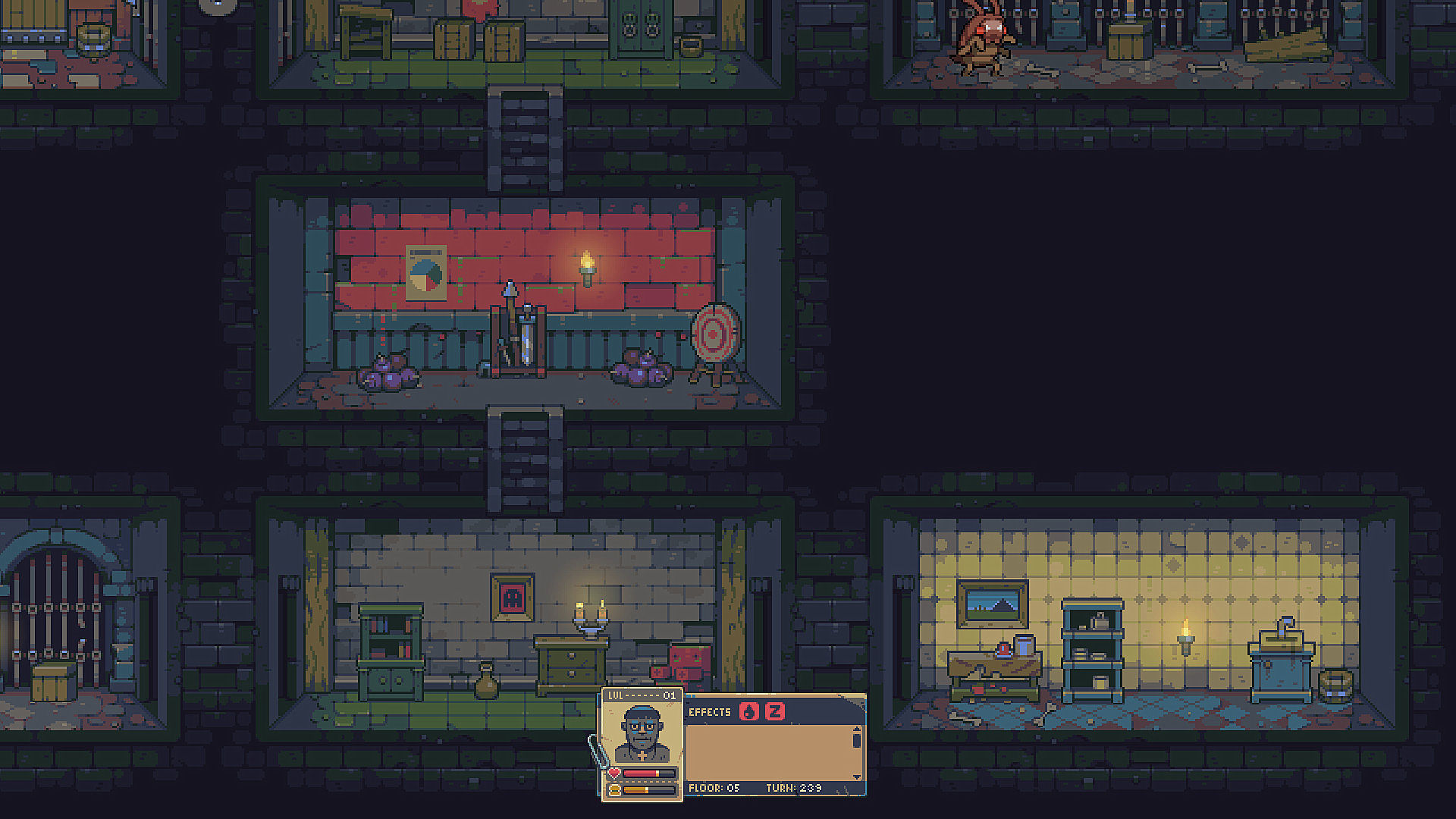 Be warned: this is a difficult game, and lurking within is permadeath.
To celebrate launch of the IndieGoGo campaign, the developer is making Undervault completely free on itch.io!
Ludopolis is to be released sometime in 2020 on Windows and Mac, followed by Android and iOS. Additional platforms will be considered.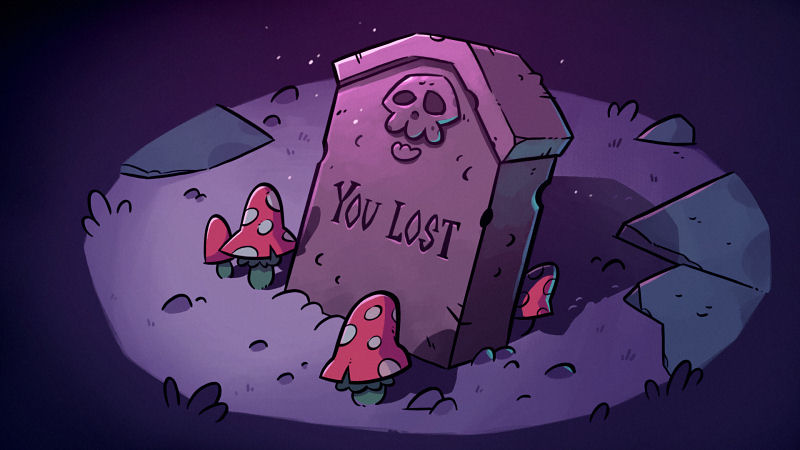 Meanwhile, I'm sure that Angry Kid Studios would appreciate your backing on IndieGoGo.