Summit of the Wolf – Upcoming Release
Unimatrix Productions announces their new narrative adventure that combines fantasy with reality in an emotional story
Category: Upcoming Releases
Written by: Cindy Kyser on May 24, 2019
Genre: Point-and-Click Narrative Adventure
Published by: Unimatrix Productions
Developed by: Storycentric Worlds
Release Date: Spring 2020
Platform: Windows
No release trailer is available at this time.
It is no secret that I am a big fan of Unimatrix Productions. I've played all their previous titles and enjoyed every one. Last year, they released Stonewall Penitentiary which was a wonderful point-and-click mystery with decision points and multiple endings. Other titles include The Filmmaker, Lifestream, and Shadybrook.
I welcomed their recent press release with great enthusiasm, as it means that a new title is in the works! Summit of the Wolf is described as "a poignant adventure" and includes both fantasy and real-world segments. It will be presented in a "graphic novel format." One of the things I have loved about Unimatrix games is that the Storycentric Worlds engine provides an intuitive interface for text-based adventures. In each game, they have done an excellent job of combining exploration, narrative, and puzzles into a seamless player experience. I would expect no less from Summit of the Wolf.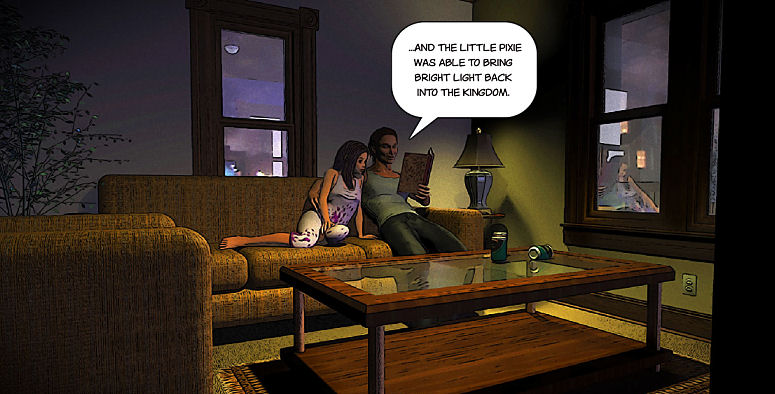 This new adventure focuses on the story of a 12-year old girl named Ophelia. She goes to sleep and wakes in a magical land where she embarks on a personal quest to find the legendary Summit of the Wolf. Her fantasy journey is ultimately tied back to her real-life experiences.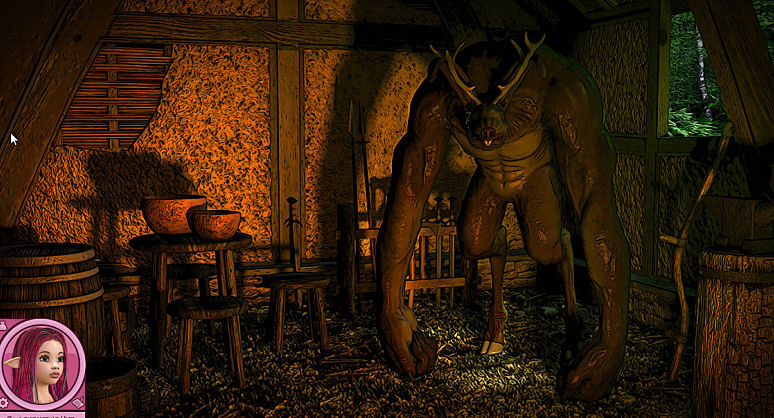 Unimatrix promises multiple environments to explore, diverse characters to meet, a compelling story, and puzzles that make sense. Summit of the Wolf is due out in the Spring of 2020 and can be added to your Steam wishlist. Additional information is available at the StoryCentric Worlds website