Discover the Secrets of Nairi: Tower of Shirin Starting Nov 29th
The game offers a strong narrative and puzzle experience that features adorable characters in a troubled world
Nairi: Tower of Shirin offers a strong narrative and puzzle experience that features adorable characters in a troubled world. It's designed to appeal to gamers of all ages.
You'll become Nairi, a privileged young girl from the rich district of Shirin. Circumstances conspire to remove Nairi from her sheltered life and place her in the city's seedy lower district. It's a district ruled by thugs.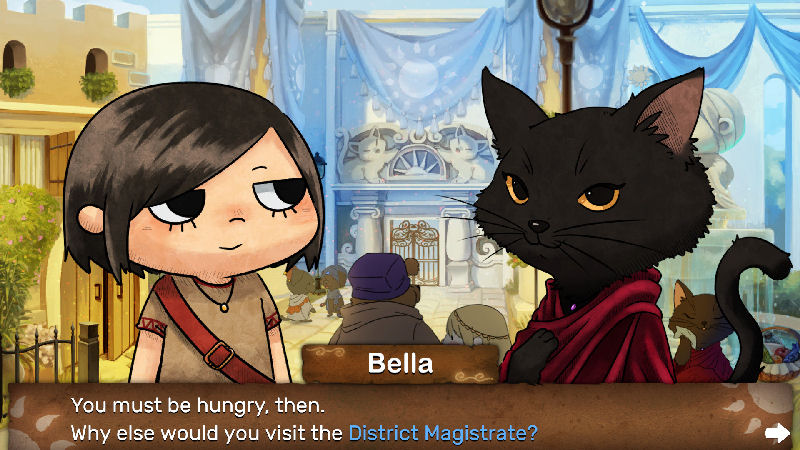 Nairi meets Rex, a gang-member-turned-scholar who becomes her sidekick. He accompanies her as she makes friends (and enemies) and encounters mind-bending puzzles and brainteasers. The two ultimately discover a dark mystery involving the mysterious Tower of the oasis city of Shirin.
Nairi: Tower of Shirin is basically a story of friendship and fate. The game will launch simultaneously on Windows  and Nintendo Switch on November 29th.