Lorelai: Is It Really Coming?
Here we have the third game in an adventure trilogy called The Devil Came Through from R. Michalski, the first two being Downfall and The Cat Lady
I am leaping for joy. I've been looking forward to Lorelai for quite some time, and I'm overjoyed that it's still going to happen.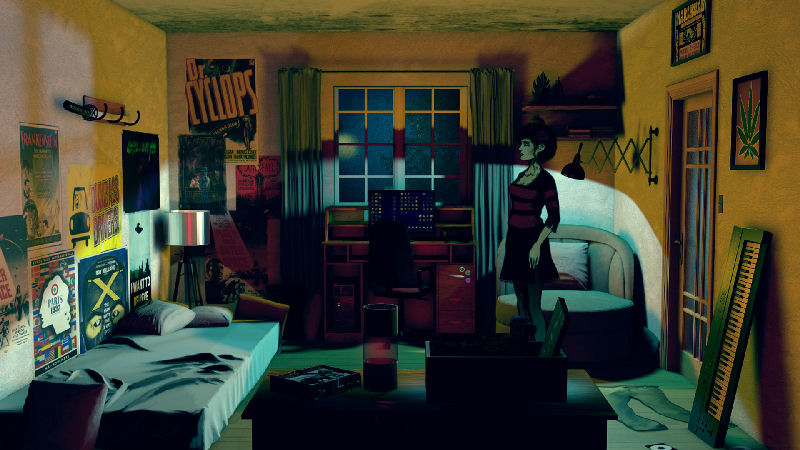 I've played both Downfall and The Cat Lady, both of which I enjoyed. It was The Cat Lady, however, that really got to me. Protagonist Susan Ashworth and I have so much in common that R. Michalski could have been following me around and taking notes.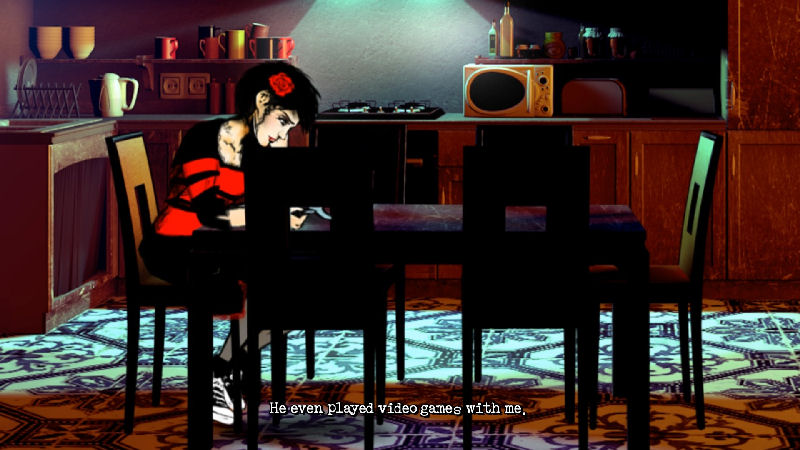 Lorelai will never forget that day. The little she had, it was taken away. Her whole world disintegrated. She never really had a chance, but Lorelai refused to give up. She will fight. And not even death will stop her from getting it all back.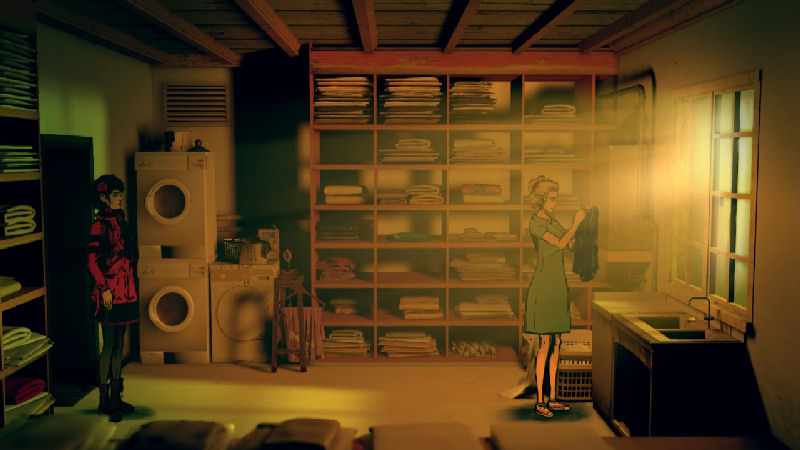 This psychological thriller will take players on a harrowing journey that, according to the developer, is suitable for adults. At this point, I have no details about the game's story.
The Steam page reflects an April 2019 launch window for Lorelai. Stay tuned for more info, screens and trailers. Meanwhile, feel free to join me in a happy dance.