Artist Boell Oyino Has Joined the Forest of Liars Development Team
Also, work on the game is progressing steadily
More info:
Umeshu Lovers Studio is pleased to announce the addition of artist Boell Oyino to the
Forest of Liars
development team. Some of his work may be viewed
here
.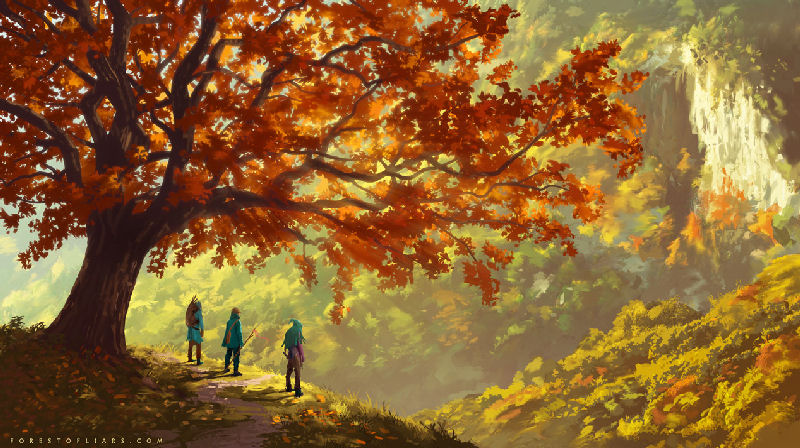 Even though the game's Kickstarter campaign was unsuccessful, the game's development is progressing steadily. The plan is to release Forest of Liars on Mac, Windows, PS4, Xbox One and Nintento Switch at a date TBD.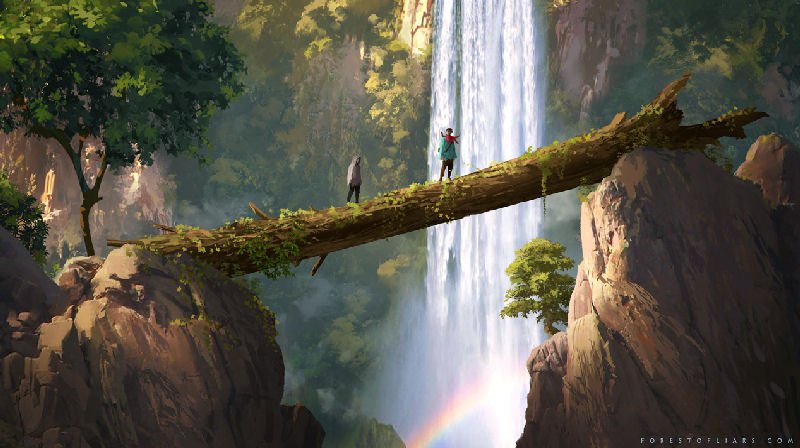 Forest of Liars tells the story of a quest to travel to the heart of the Forest of Liars in order to "unmask the mysteries of a realm where many have entered but none have ever returned." During your journey, you'll meet other travelers who will offer their assistance. Not all are to be trusted, however.  It will be up to you to discern who is telling the truth.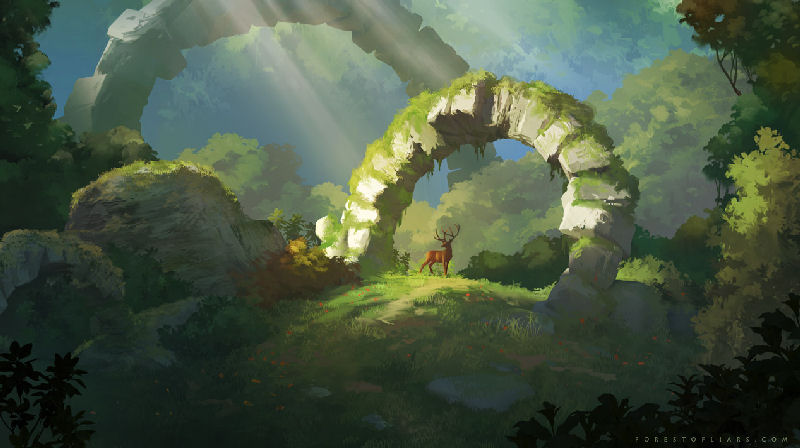 At journey's end, you must face five guardians in order to discover the true secrets of the Forest of Liars.