You Can Now Visit HEVN on Steam
Indie studio Miga has crafted an open-world sci-fi adventure for Windows; Xbox, Mac and Linux will follow
Hevn takes place 100 years in the future on a desolate planetoid. Corporate factions are either battling for control of the solar system's resources or supporting a retreat to a less technological age.
On a mining mission, protagonist Sebasatian Mar finds his destination deserted, crumbling, hostile and possibly sabotaged.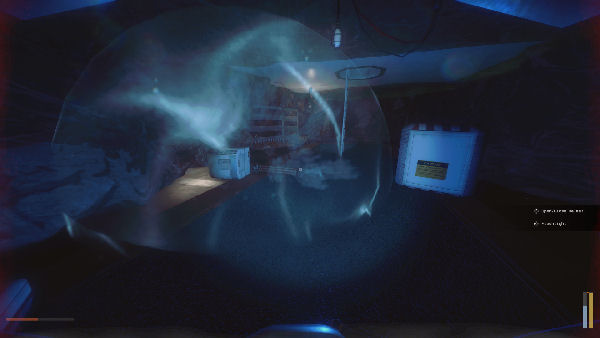 Seb and his colleague Edna must search for a way home while surviving the planetoids' unfriendly elements and formidable life forms. In the process, they uncover an increasingly sinister plot and become entangled in interstellar intrigue.
Hevn is currently available on Steam for Windows at a time-limited 25% discount.