The Shapeshifting Detective to Arrive November 6th
From the creators of The Infectious Madness of Doctor Dekker comes a "supernatural-noir murder mystery FMV game"
Do you ever get tired of being you? Well, in The Shapeshifting Detective you get to play the protagonist as well as nine of the game's other characters!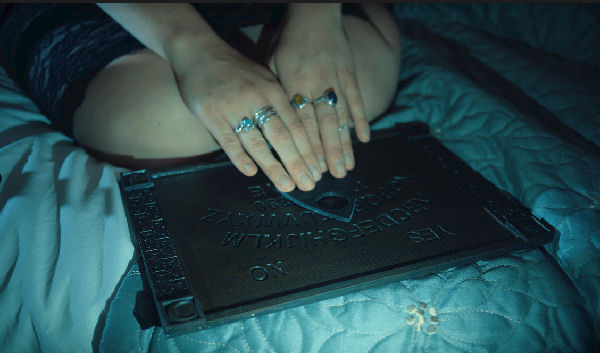 You're a detective (duh) who's investigating a murder. The three prime suspects are all tarot card readers. You'll have to question them, but they may be reluctant to talk to you. This is where your shapeshifting abilities will come in handy.
The game features a simple questioning interface and 1600+ HD video responses. You can delete questions you don't want to ask.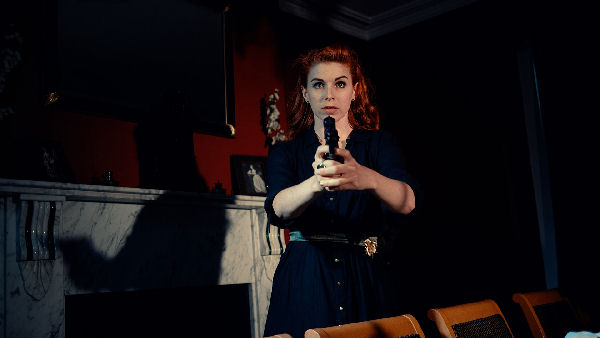 You'll also find a branching storyline and an in-game radio station that features short works of dark fiction. At the beginning of each game, a murderer will be chosen at random.
The Shapeshifting Detective will be released November 6th on Windows, Xbox One, PS4 and Nintendo Switch. It can be pre-ordered at a 20% discount on Steam.