Call of Cthulhu Gameplay Trailer Released
Release date is also revealed
The wait is almost over. After some setbacks, Call of Cthulhu from Focus Home Interactive and Cyanide Studio will be coming our way October 30th for Windows, Xbox One, PS4 — just in time for Halloween.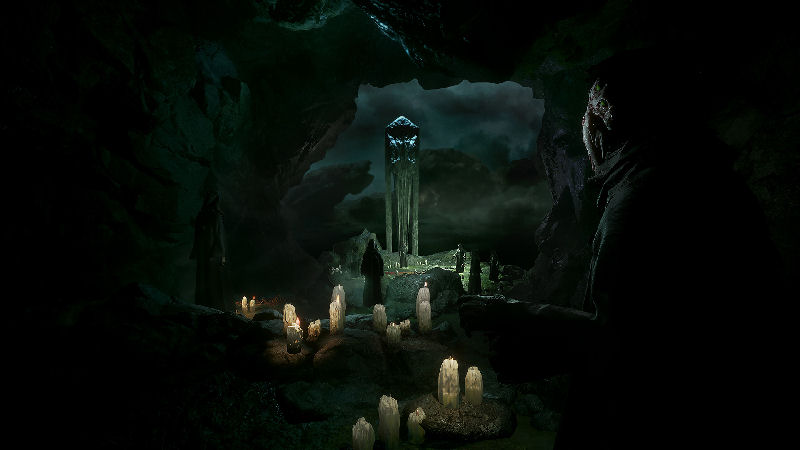 Become Edward Pierce, a PI sent to Darkwater Island to investigate the death of the Hawkins family. Be drawn into the creeping madness of HP Lovecraft's universe and the Cthulhu Mythos. Fight to save your sanity as the Great Dreamer prepares for its awakening.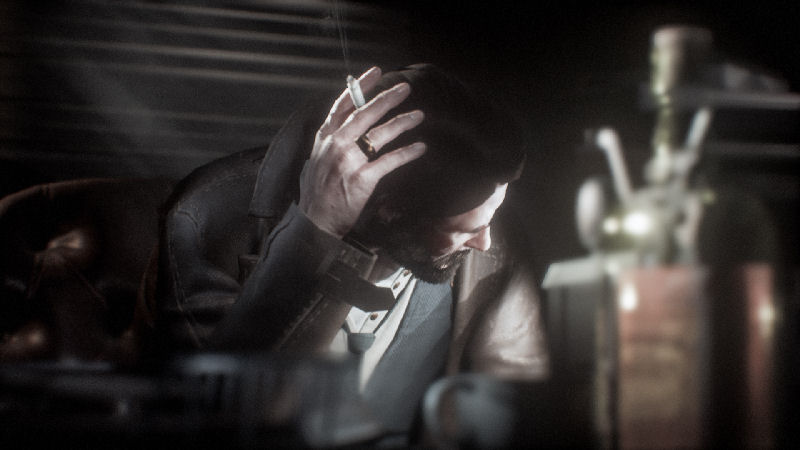 Call of Cthulhu is currently available for pre-purchase here on Windows, Xbox One and PS4.