Meet The InnerFriend, and Confront Fears and Nightmares
Journey through a surreal world in this psychological horror game from indie developer PLAYMIND
Since 2002, Montreal-based developer PLAYMIND has been creating and producing immersive, interactive environments for advertising, museums, events, world fairs and performances. The InnerFriend is the studio's first game project.
Follow a mysterious Shadow on a journey through an enigmatic, surrealistic landscape representing memories, fears and nightmares "inhabiting its materialized subconscious universe" in a visually-driven narrative. 
You'll interact with the world's inhabitants through childhood-inspired gameplay. There will be puzzles to solve and "gruesome beings" to face. You will have to earn the Shadow's trust in order to progress through the game.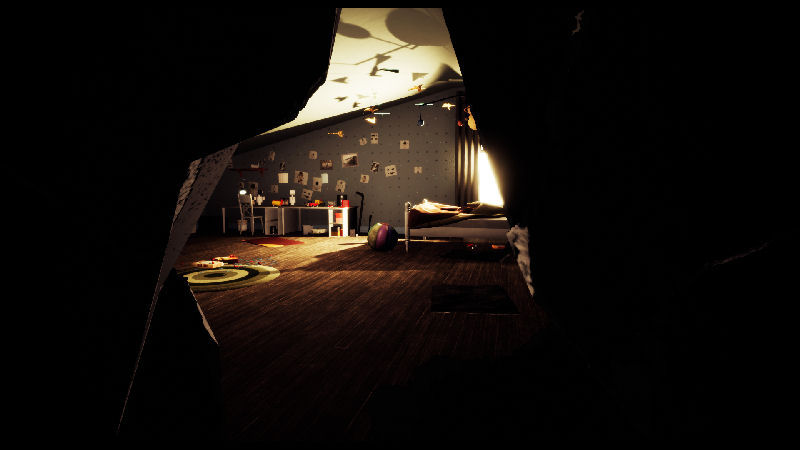 The InnerFriend has been influenced by the works of Carl Jung, '80s horror pop culture staples such as Poltergeist  and the filmography of Stanley Kubrick. The game's lead designer and writer, Sabrina Calvo, is an award-winning author and child educator.
The plan is to release The InnerFriend in September 2018 for Windows (Steam), PS4 and Xbox One. The game's official website is located here.