Electric Highways Review
A surreal indie walking simulator
Category: Review
Written by: Bob Washburne on June 21, 2019
Genre: Abstract, procedurally-generated walking simulator
Release date: Oct 28, 2015
Developer: Zykov Eddy, Xitilon
Publisher: Siberian Digital
Platform: Windows
Electric Highways is a very simple walking simulator.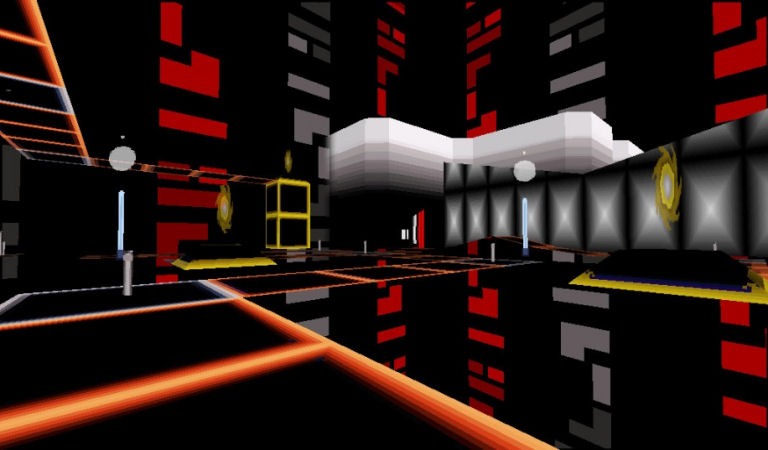 The only goal of the game, if you wish to have one, is to find the exit and go to the next level. There are ten levels, each with its own unique look. There is the occasional puzzle where you have to find the button that opens a locked door.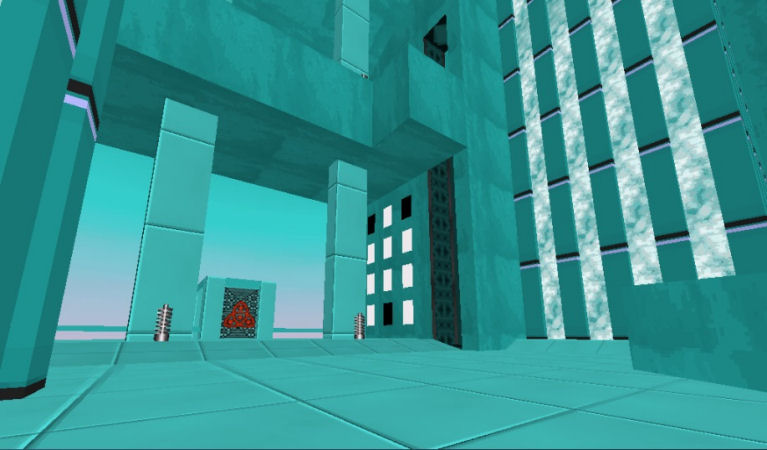 What sets Electric Highways apart from other walking simulators is that instead of being a peaceful stroll through nature, it is an exploration of structures having very surreal textures. It almost has the feel of a platformer, but without all the jumping. See the screen shots.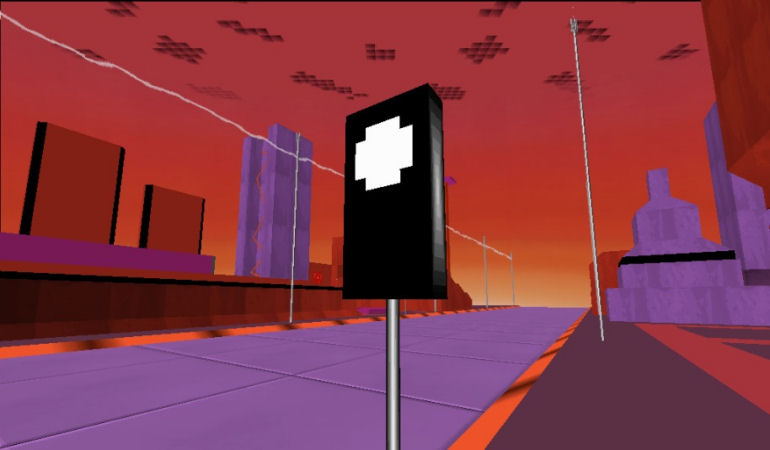 While there is nothing wrong with this, it just doesn't generate the same satisfaction you get from nature. Instead of peace, I felt a little wired. It left me feeling, "OK, so now what?"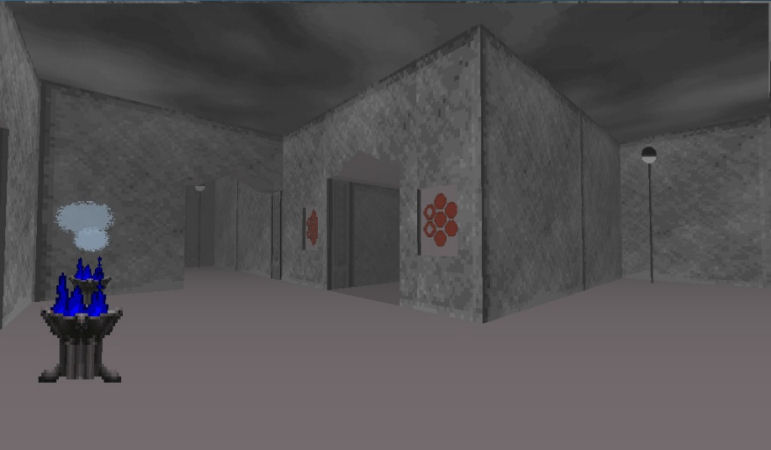 But it is free on Steam.
Grade C+
+ It's free

+ Low-stress walking simulator

+ No combat/conflict

– Abstract, surreal, non-organic

– Unsatisfying
Trailer:
SYSTEM REQUIREMENTS
MINIMUM Windows:
OS: Windows XP or Higher
Processor: Intel Core i3 1.3 GHz
Memory: 4 GB RAM
Storage: 50 MB available space