At Long Last, Pixel Noir Hits Early Access
After spending 10 years in jail for accidentally killing your partner, you're barely scraping by as a private investigator. Then, by pure happenstance, you discover a chance to clear your name.
Category: News
Written by: Karla Munger on June 11, 2019
Developed by: SWDTech Games
Published by: BadLand Games
Genre: JRPG-inspired
Release date: June 7, 2019
Platform: Mac, Windows, PlayStation 4, PlayStation Vita, XBox One, Switch
Okay, so you were a rookie back then. You got in over your head and accidentally killed your partner, for which you were convicted. During your ten years of incarceration, you're haunted by unanswered questions and unspeakable horror, frightened by what you've seen and what you've done.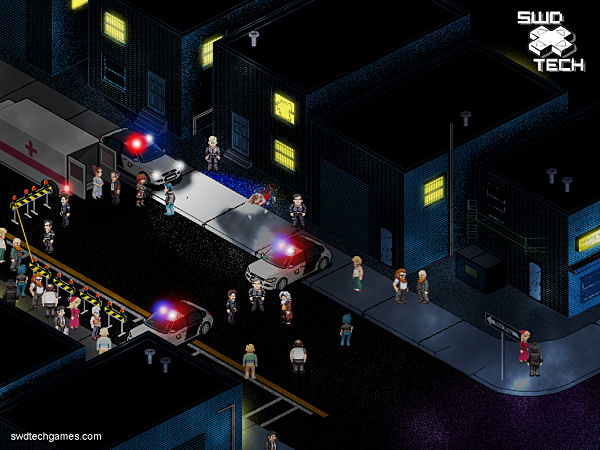 You're now back on the streets of Pinnacle City, where you're its cheapest Private Eye. A chance comes along to clear your name, and with your sanity at stake, you go for it.
Pixel Noir's Early Access version includes nearly half the game. You'll inhabit three playable characters, engage in secondary missions, craft and upgrade weapons, solve puzzles, and more.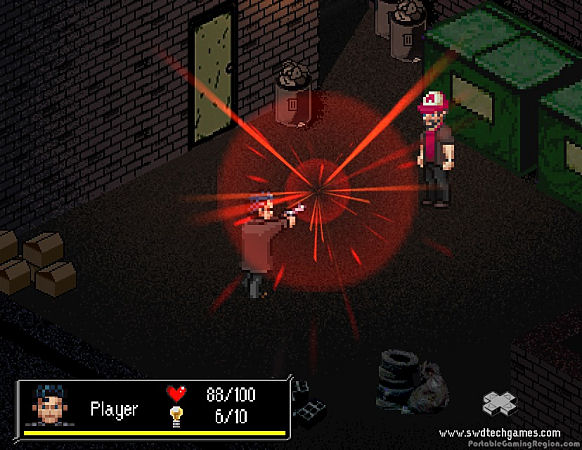 The game's visual style is reminiscent of the 16-bit splendor of the 1990s. Its Noir aesthetic blends classic detective stories with elements of science fiction and steampunk.
Pixel Noir is currently available for Windows, Mac OSX and Steam OS + Linux on Steam Early Access.