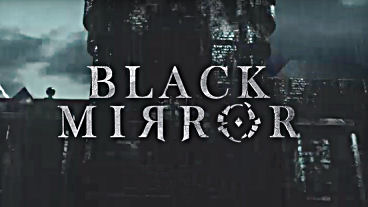 Black Mirror Franchise to Undergo a "Modern Re-Imagining"
The point-and-click gothic horror adventure series is getting a face-lift from KING Art Games and THQ Nordic
Category: Upcoming Release
Written by 396 on September 16, 2017
Developed by KING Art Games
Published by THQ Nordic
Platform: Mac, Windows, PlayStation 4, XBox One, Linux
Join David Gordon once again as he visits Scotland's Black Mirror Castle this November.
David's estranged father, Samuel Gordon, has committed suicide under bizarre circumstances. Moreover, the elder Gordon had always believed the family was cursed.
Although born and raised in India, David has been plagued by nightmares throughout his life. This trip to Black Mirror will be his first. Only then will he discover the dark secrets that have claimed the sanity of many of his ancestors.
Prepare to unravel Black Mirror's sinister mysteries anew on November 28th, when the game is released on Windows, Mac, Linux, PS4 and Xbox One. If so inclined, you may pre-order it here. Find more info concerning the game here.
Blood is not always thicker than water.